Attention Landlords!
8 Big fines you want to avoid.
Even the most well-meaning landlord can end up in hot water if they aren't aware of all the ins and outs of the Residential Tenancies Act and how the tenancy system works.
In this article, we'll look at 8 big fines that landlords should avoid.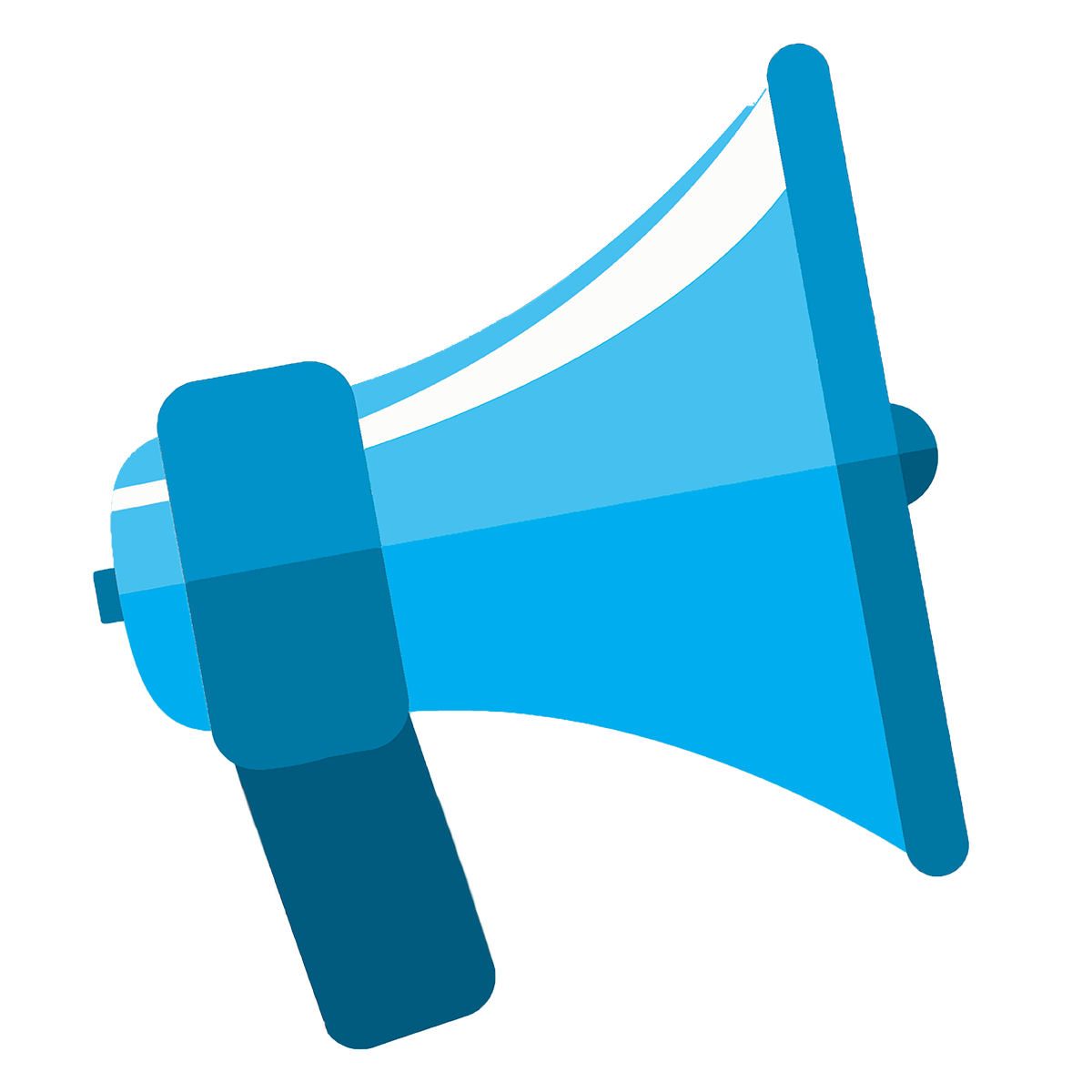 Travelling Overseas
Fine: up to $1,000


Landlords traveling overseas and failing to appoint an agent
Did you know if you're a landlord and travel overseas for longer than three weeks and don't appoint an agent then you could be up for a $1,000 fine? Tenancy Law says its really important that the tenant has someone they can contact while you are away, so for this reason if you are going to be out of the country for more than 21 consecutive days you need to appoint an agent in your place.
Retaliatory Notice
Fine: up to $4,000


Retaliatory notice of termination
An example of this is if you have a tenant breaking the rules and you serve them a notice on this issue and at the same time, give them 90 day notice to move out – this can be seen as a retaliation for the initial rule-break. If this went to tribunal (as many have done) then it can be ruled that the landlord served this notice to vacate in retaliation for something the tenant has done. An example would be serving the tenant notice to remove dogs from the property, and at the same time serving them 90 day notice to vacate. The tribunal can see this as retaliation for having dogs on the property. In this example you could end up with a $4000 fine and the tribunal could also rule that the tenancy has to stay in place.
Seizing Tenant Goods
Fine: up to $2,000


Landlords seizing or disposing of tenants goods
Let's say you've had a tenant leave in a hurry and they've left some belongings in the house. Be careful here! There is a proper process around storage and disposal which must be followed. Failure to do this correctly could result in a fine of up to $2,000. This can happen even if you are still chasing a tenant for money they owe you!
Privacy of Tenant
Fine: up to $1,000


Interfering with the privacy of the tenant
There are different examples of this, however one example was a landlord mowing the tenant's lawns themselves and being taken to the tribunal. Even the most well-meaning landlords can get caught out on this one. Keep this regulation in mind if you are considering doing things yourself, such as the lawns without a process in place. The tenant has a right to peace, privacy and comfort in their property, so it's important to avoid any activities that may interfere with this.
Unlawful Entry
Fine: up to $1,000


Unlawful entry by landlord
As a landlord you cannot enter the rental property unless you give the appropriate notice to the tenant. Failure to give this notice can be deemed unlawful entry and can result in a fine of up to $1,000. Even if you have a great relationship with the tenant, be aware that you cannot just enter the property without giving this notice.
Failure Lodging Bond
Fine: up to $1,000


Failure to lodge the bond
This is something we see all the time! Landlords failing to lodge the bond in the correct fashion – check out the story below about a property management company who received a fine of $34,000 for failing to do this! Lodging the bond in the correct fashion means ensuring you provide a receipt with name, date, bond amount and what it is for. Then you only have 23 days to ensure you get this paperwork and the bond to Tenancy Services.
http://bit.ly/bigfineforbond
Discrimination
Fine: up to $4,000


Discrimination during the tenancy process
Of course as a landlord you (or your property manager) have a right to screen tenants. However the type of tenant you have in mind needs to always be based on real qualities – for instance you may want someone reliable, who is able to pay rent on time and can provide good references. If on the other hand you are basing your selection on factors such as age, or employment status, then this is grounds for discrimination. This law is in place for a great reason which is to prevent any discrimination against tenants during the selection process. For example, if you told a tenant that they had missed out on a property for any of following reasons then that would be grounds for discrimination; sex, martial status, religious belief, ethical belief, colour, race, ethnic origin, disability, age, political opinion, employment status, family status or sexual orientation.
Section 45 Duties
Fine: up to $4,000


Failing to meet your duties under section 45 of the Act
This includes your obligations around providing a safe and healthy home to live in. For example the home has to be clean, maintained and needs to meet building codes. Section 45 also covers things like working smoke alarms on your property and having the right standard of insulation. As of 1 July 2019 there are additional rules that have come in under the Healthy Homes Standards – including new insulation requirements.
Ready to Switch Property Managers?
Switching to Watson Integrity is very easy. All you need to do is send your request to our team. Once you've signed up with Watson Integrity, we will take care of the rest for a smooth and stress-free transition.
Profit from out Knowledge
Need Advice?
If you'd like more free advice on any of these breaches, or have any questions then contact us for a free no-obligation chat today. We can help give you the peace of mind to know that you are following the law and have all the correct procedures in place.
Any questions? Give us a call