Watson Integrity
Horowhenua Branch
Real Estate and Property Management
Watson Integrity offer a unique approach to property in the Horowhenua region. We not only have a personal understanding of the regional property market, but also the freedom and flexibility to ensure that your needs come first.
We value our reputation for integrity, trust and excellent results. Whether you want to sell or rent your property, we can make it a stress-free and profitable experience.
Our Horowhenua branch is based in Levin, the largest town and seat of the Horowhenua District, in the Manawatu-Wanganui region. It is located around 95kms north of Wellington and 50kms south west of Palmerston North. 
The town of Levin serves the local agricultural community. It also has a thriving clothing industry. With the Tasman sea coast on one side and the Tararua Ranges on the other, Levin can offer a wide range of outdoor adventures. Lake Horowhenua, a dune lake, is a popular rowing and yachting venue. To the south, Lake Papaitonga has historic connections. If you walk south from Waitarere Beach, just North East of Levin, you'll encounter the rusty remains of the sailing ship Hydrabad, which was blown ashore in 1878.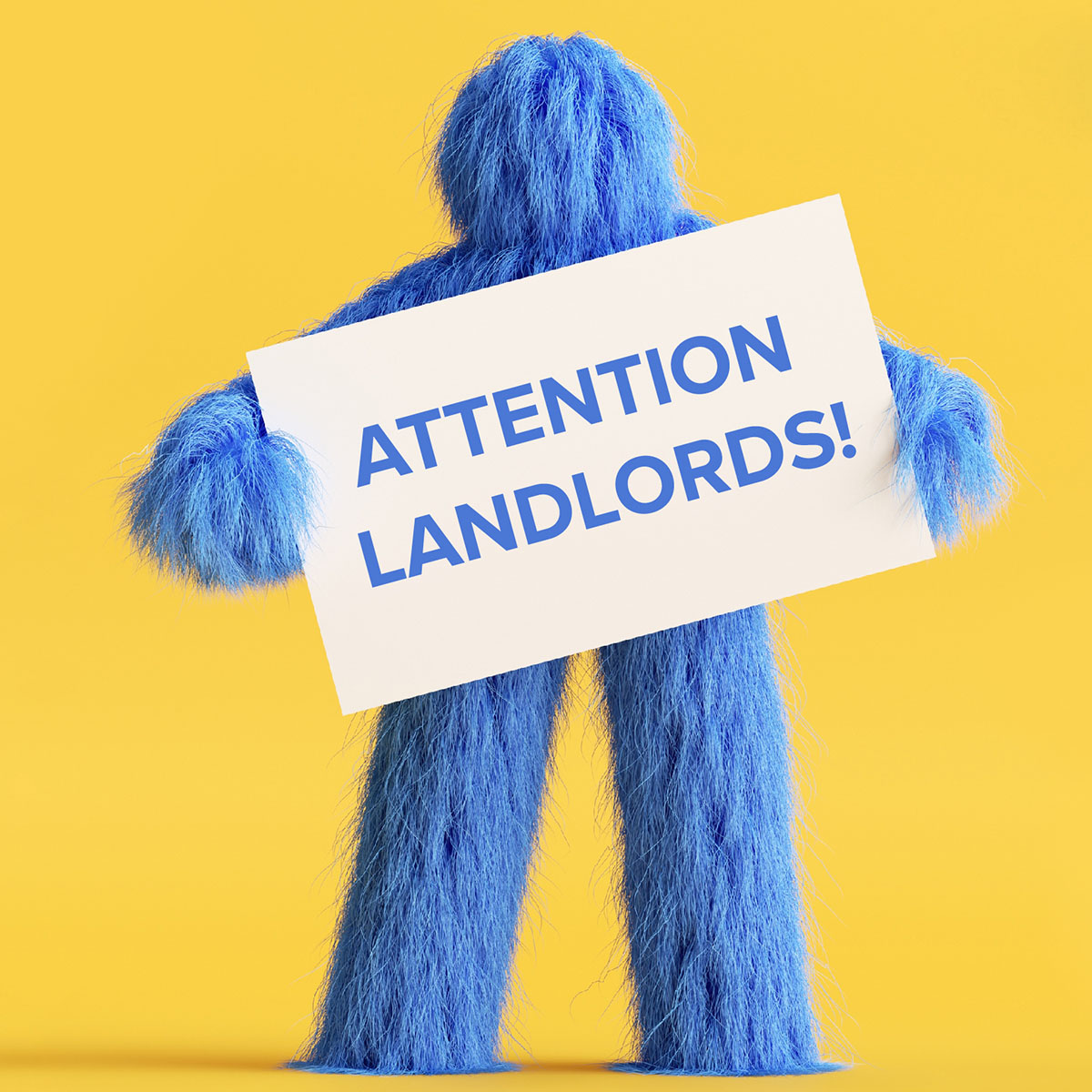 Bring your property to Watson Integrity! We have your Back!
List your property with us before 31 March 2022 and we'll supercharge your marketing package for free.
Selling Your Home
Trust and Integrity. As a local family-owned and run company, we stand behind everything we do and offer.
We are so committed to offering you an amazing service that we offer a unique, unconditional guarantee of service.
Manage My Property
We treat every property as if we own it ourselves. Our award-winning property management service takes away the stress of owning an investment property.
Buying Your Next Home
Whether you're looking for a bigger house, to downsize, or for an investment property, find out how Watson Integrity can help.
Renting Your Next Home
If you are looking for a home that complies with Healthy Homes and is a safe place to live for you and your family, then look no further.
Profit from our
Knowledge
Attention Landlords! 8 Big fines you want to avoid.Even the most well-meaning landlord can end up in hot water if they aren't aware of all the ins and outs of the Residential Tenancies Act and how the tenancy system works. In this article, we'll look at 8 big fines...
read more